About Us
Our Services
O2 Business
Latest News
Aroma Therapy Oils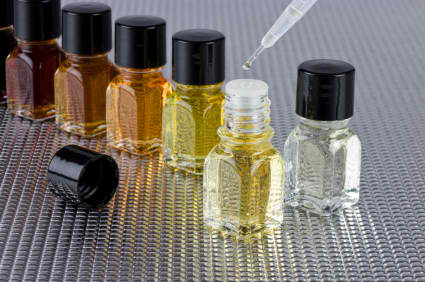 OxyAire carries top quality Aroma Therapy Oils in the following scents.
Vanilla
Lavender
Chamomile
Rose
Forest Pine
These oils are provided for free to our O-Box Generator customers to ensure that your customers continue to come back and your profits continue to rise.
For more information on the O-Box Generator, please click here.