Oxygen Facials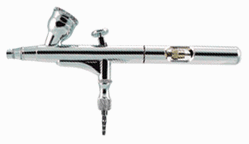 OxyAire Oxygen Facials combat the visible signs aging. As time goes on, oxygen levels in the skin decrease and cell turn-over is reduced. OxyAire Oxygen Facials reverse this effect by replenishing lost oxygen and moisture into the skin through the use of a high powered airbrushing tool.
Many celebrities including Madonna have long raved about the effects there skin received from the facials.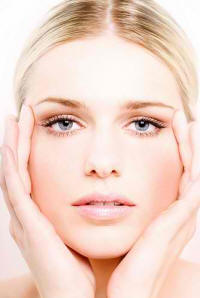 So what's all the fuss about? Others who have high profiles are commonly concerned about how smooth their skin will look on television or in magazines especially with the advancements of high definition television.
OxyAire oxygen facials will smooth out your skin, increase cell turnover, restore moisture and assist in removing visible signs of aging!
You can compare it to someone using a tiny power washer to pump oxygen and moisturizer into the skin. People who use oxygen facials say the process helps makeup application. Makeup also can be applied right after the oxygen facial, as opposed to traditional facials, which often require a 12-hour waiting period before you can apply any makeup because it gives the skin a smooth and moisturized surface.
If you would like to experience a treatment done by an OxyAire specialist in your area click here!