Oxygen Scalp Treatment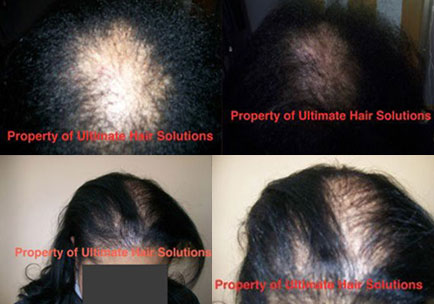 Healthier and strongerhair with Oxyaire;
Oxygen and natural preparations with a normalizing stimulating, nourishing and fortifying action, depending on the number and frequency of the application.
Oxyaire offers integrated hair care for every season of the year and of life, with the fundamental contribution. Each treatment is based on the fact that blood and oxygen are the great allies of hair health. Oxygen provides the fuel needed to build hair. A good local blood flow supplies to the roots all the nutrients and the raw elements needed to create the proteins that form hair.
Call now for LIVE a demonstration! (213) 688-7812
If your a customer looking for this service near you, please click here.
Learn more about O2 Hair Treatments here >>