The O2 Business - Hair Treatments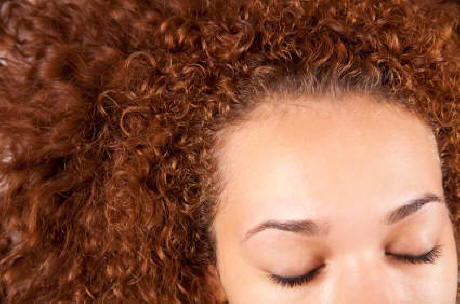 Oxygen hair treatments are a revolutionary way for detoxify the scalp and remove dandruff for stronger, longer hair.
The OxyAire O2 Concentrators are not only used for the face and the body but can now be used for the hair and scalp. Say goodbye to harsh, smelly, chemical treatments to you clients hair and say hello to a revolutionary all natural treatment that gets amazing results.
Hair breakage, loss and thinning is unfortunately a common occurrence in many of todays young women. The solution to revitalizing hair in found inside of oxygen. Our hair needs lots of it. Let an OxyAire representative demonstrate to you how an O2 Concentrator can naturally revitalize damaged hair in a way you have never seen before.
Call now for LIVE a demonstration! 626-255-6884
If your a customer looking for this service near you, please click here.