The O2 Business - Massage Therapy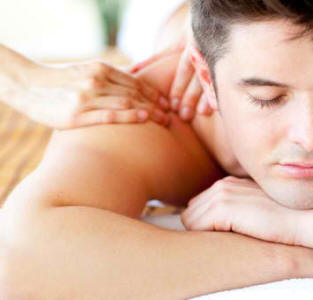 Maximize your businesses profits with OxyAire!
If you're a salon or spa that offers massage therapy as a service then offering Oxygen Therapy during the massage would be highly beneficial to your business. Our OxyAire O2 Generator are the perfect solution to rejuvenating your clients body inside and out and keep them returning. OxyAire O2 Generator delivers a high percentage of oxygen through a breathing tube that maximizes the lasting results of a massage. Aroma-therapy scented oils are added to the oxygen generator to intensify the effects.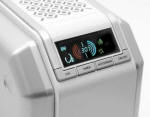 Businesses such as day spas, tanning salons, health clubs, wellness centers and yoga studios have all reported positive responses, as well as repeat customers and record profits from our new OxyAire generators. Resort hotels, ski resorts, nightclubs and anti-aging facilities have also benefited greatly from this innovative new concept.
As per the manufacturers' recommendation, a 15 minute spell should be sufficient to detoxify body and refreshing the brain.
Getting OxyAire started in your business is easy. Give us a call today for a consultation and live demonstration at 626-255-6884.