About OxyAire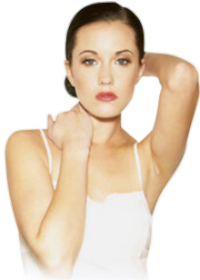 Welcome to OxyAire of Beverly Hills. We offer the newest, state of the art oxygen generators for commercial and private use. Our products include oxygen generators, oxygen supplements, aroma therapy oils, massage oils, oxygen facial equipment and oxygen scalp treatment equipment. OxyAire products are perfect for spas, gyms, make-up artist and beauty industry professionals who are looking to expand the services their business offers. We offer simple solutions at affordable prices for everyone.
OxyAire of Beverly Hills is the leading oxygen equipment service provider in the United States. OxyAire offers you an opportunity to get your hands on the hottest technology to hit spas, gyms and salons ever. OxyAire generators are the most profitable amenity to hit the mainstream market in years. Unlike the old oxygen bar technology, these new machines are compact, lightweight, quiet, attractive and virtually maintenance free.
What Will OxyAire Do For My Business?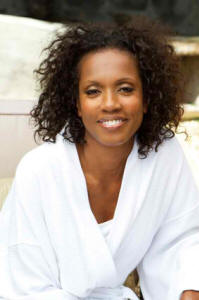 OxyAire helps business clients in many ways. First by accessing your needs, we can make the best recommendation for the products that will help you increase your profits. All of our products are top quality to ensure your clients return.
We assist you with selection, delivery, training and marketing the OxyAire service you choose to provide. We also provide free maintenance for your equipment to ensure it's always in working order and performing its best.